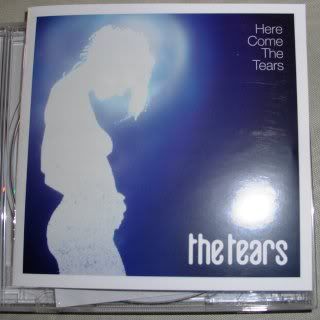 This is the album that brings back Bernard Butler and Brett Anderson back together after their split back in the heydays of Suede. Despite what some may wish for, this is a pretty darn good 'debut'.
The album is filled with nice Britpop songs, a testament of what Suede could have been if they sticked together in 1994. Expression is still rooted in britpop with a great track in
Refugees
. Then there is Brave New Century, a glammy filler. Nonsensical band this isn't. If you like your Oasis or Coldplay then maybe this may further open your eyes.
The production is a little harsh, not perfect which is a good thing when looking for albums like this. There are a couple of misses but the majority are gems. The album finale,
A Love As Strong As Death
, a beautiful atmospheric subtle and amazing track.
Suede they may not be. It isn't 1993 again you know, but it is close.