Just got back from the Heath after a three hour hike/picnic there. It was a very nice day (still is) with the temperature around 31°C. There are nice breezes of wind. Wonderful for topping up my tan.

We entered through the Northen entrance of Hampstead Heath (Kenwood House).
Kenwood House was built in the early 18th century and now managed by English Heritage. It contains private art collections loaned to the House. Entrance is free. I have been there before and it is a typical museum with a couple of docents. If you are into high arts then you should probably make the effort to view the house.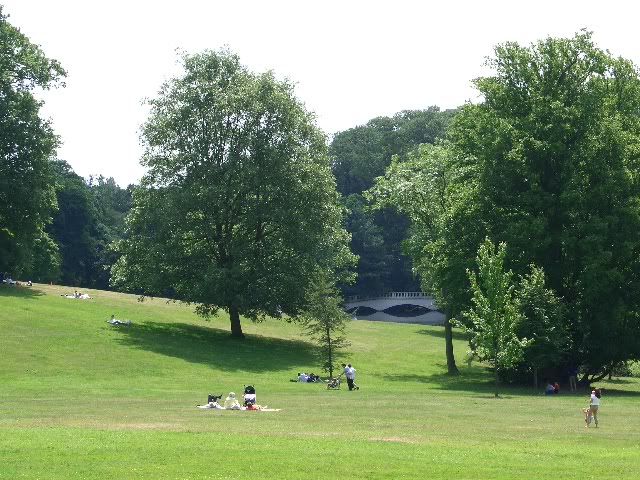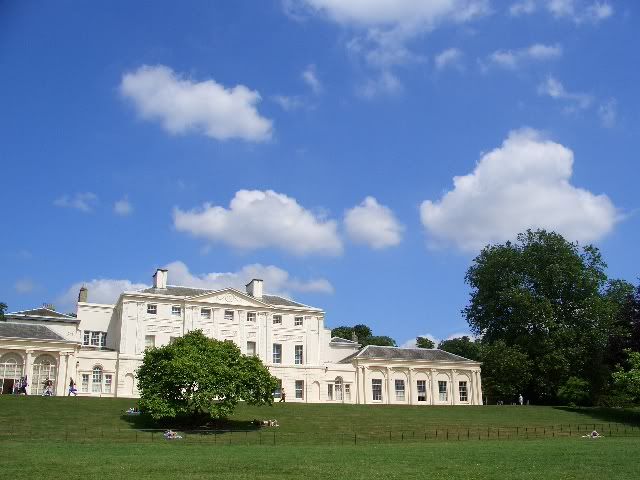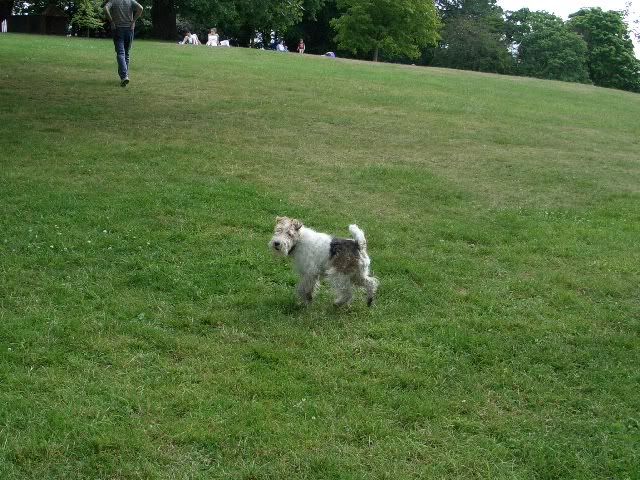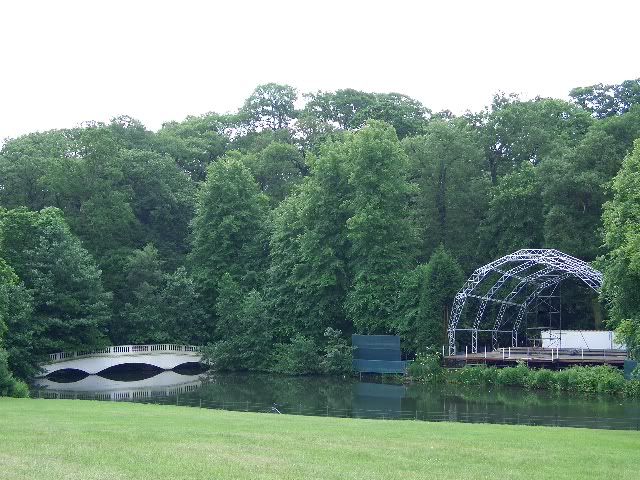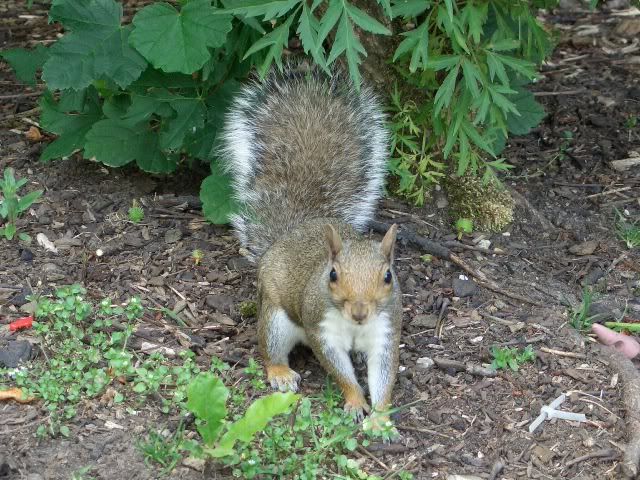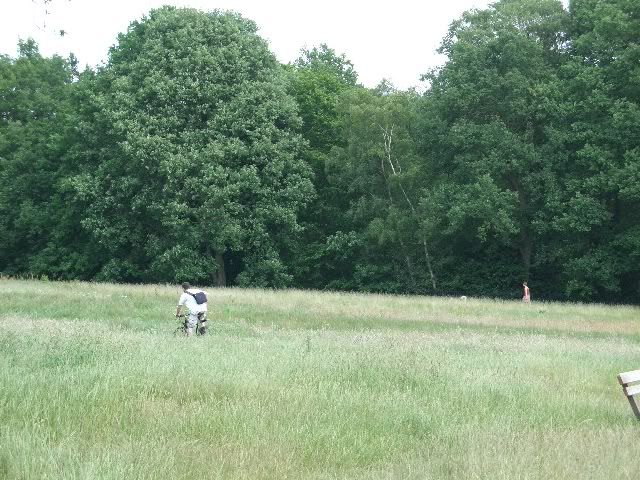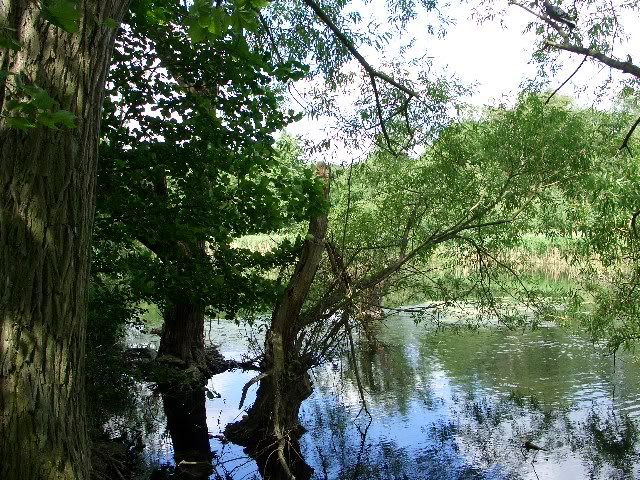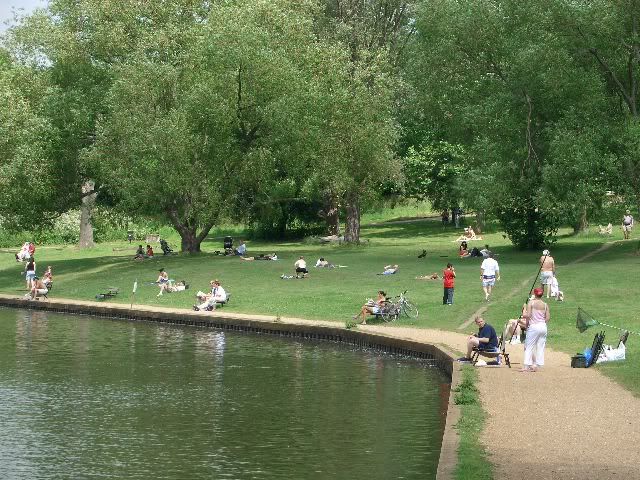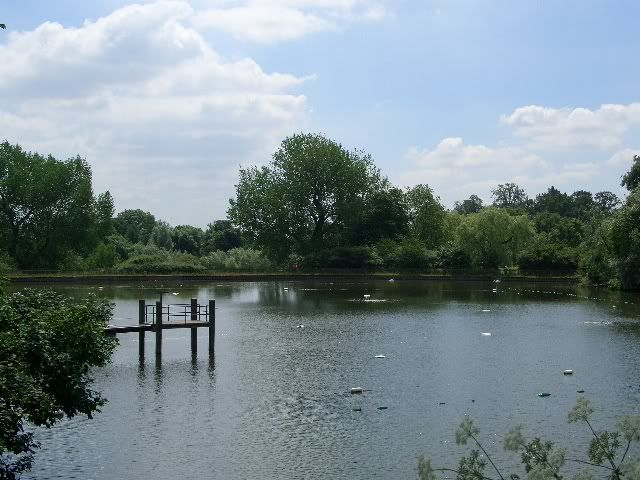 The Heath is pretty large. It took us about 30 minutes to get from the Northern entrance down to Parliament Hill (south). But you will definitely need a whole day if you want to see the rest of the 800 acres park. Unlike other parks in London, Hampstead Heath is
not
a garden.