Well two days ago my 1-1/2 year old Sony MDR-EX71SL finally died. I was walking around town when the right fontopia started choking and three seconds later finally muted. The left side still works.
I am not sure what happened but it wasn't surprised since I have used the EX71SL almost daily, each time for a couple of hours. It was a great pair of earphone and the sound was great when compared to Sony's first in canal fontopia the EX70LP which was so crap I had to reseal it in order to return it to Dixons about three years ago.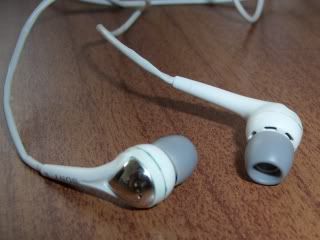 So today I went around shopping for a new pair of earphones. I have decided that I would be looking for an open ear model. Sony and Sennheiser models are the top of my list and my budget is roughly £30. I didn't want to get another EX71SL because when spending money I rather have something completely different.

Index has recently gone bust. The catalogue store is currently offering clearance prices of 30% cut on audio visual accessories. But I got there a little too late and all the earphones has been sold out. Pity though as the quoted discounted price were pretty darn good.

I contemplated on ordering Sony's MDR-NX1 from
Brando
but decided that I wouldn't want another white/black in-ear fontopia. If only they still do red or blue. Sony Style stores were over quoting the prices of their headphones and they don't do NX1s.
Lucky for me though, I remembered that there was a
Richer Sounds
nearby. And they do Sennheisers.

So I got the Sennheiser PX100. Price wise it is very similar to other high street stores (around 30 squid) but you do get the backing of Richer Sounds and my past experience in dealing with them has been very positive.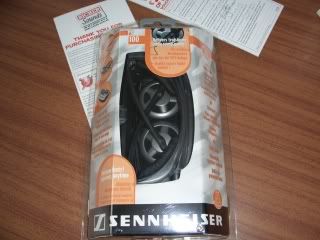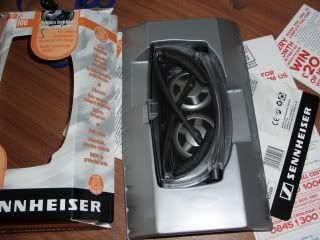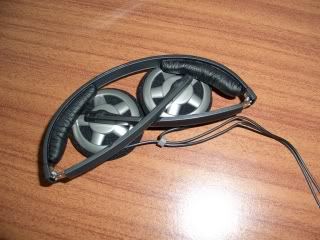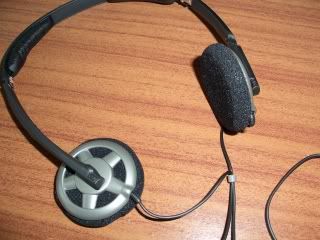 Sound quality is fine but I didn't have much chance to test it yet. I just want to break it in for a couple of weeks first. I hope I won't regret my decision not to go for the larger HD models. And hopefully this will last me for another 1 1/2 year.