If you happen to be in
Carnaby Street
, head to Onitsuka Tiger's new store on Newburgh Street where you can claim your free Onitsuka Tiger wrist band. I am a sucker for freebies (
kiasu
) which was the reason we went there over the weekend.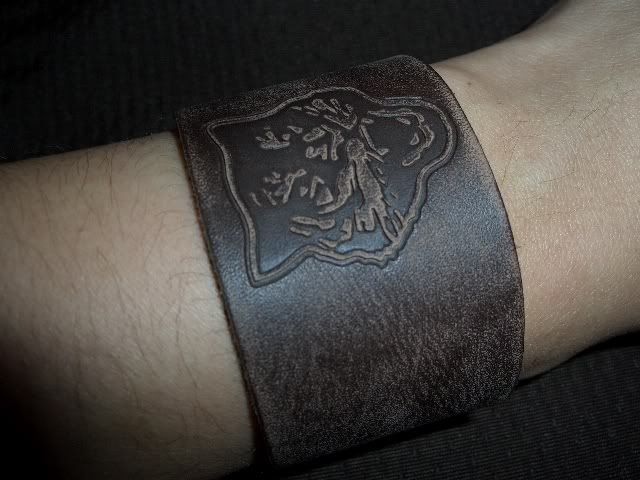 I don't think the wrist band is made of leather although I am not sure. It comes in one size and has two buttons to allow for adjusting. On the center of the band a cool embossed tiger stares out. Then there are those words 'ONITSUKA TIGER by ASICS' embossed near the end of the band. Cool huh?
The store itself is pretty small and has a minimalist style. In addition to ASICS shoes you can purchase Onitsuka Tiger Ts, hoods, trousers, accessories etc.
BTW, if you are thinking of getting the yellow ASICS Tai Chi model that Uma Thurman wore in
Kill Bill: Volume One
then you will be disappointed. Sold out.
Onitsuka Tiger
15, Newburgh Street
W1F 7RX
London


Tube: Oxford Circus