So I completed
God of War: Chains of Olympus
this afternoon (expect a review filled with praise early next week). I immediately started a second playthrough, this time with a screen capture plug-in so I can show you lovely readers just how beautiful this Ready at Dawn title truly is. Unfortunately Blogger has been wonky of late that uploading them would have taken a huge amount of time and effort, hence my decision to host them at my Photobucket account. Please do not hot link. If you want them for your own site please host them yourself (and perhaps a kind linkback).
As ever, these contains spoilers, but nothing too major, I hope.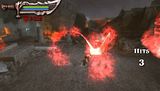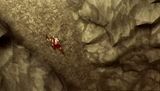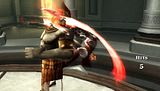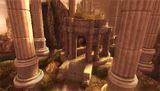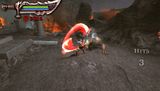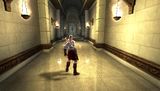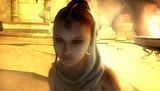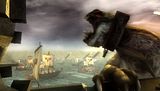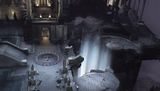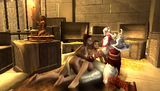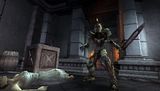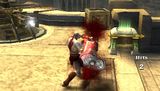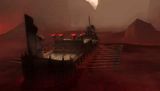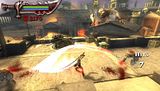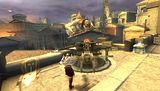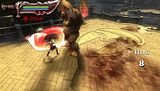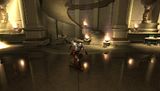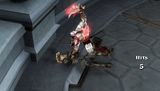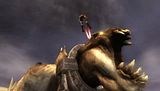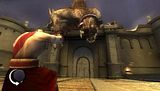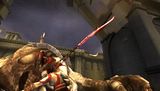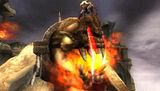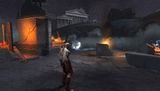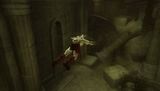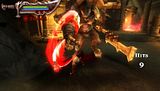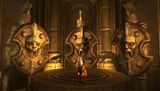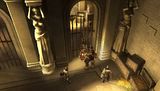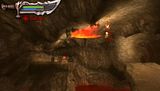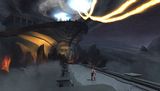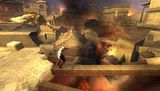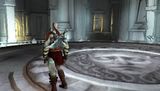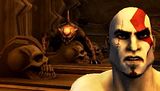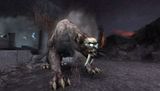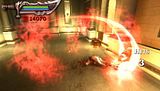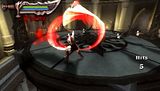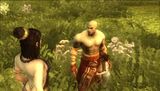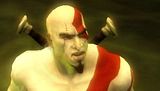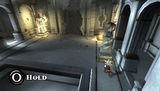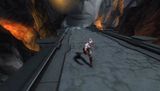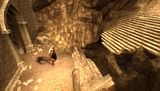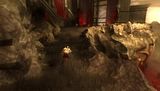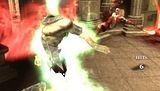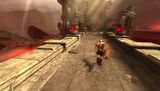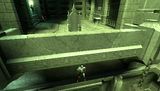 God of War: Chains of Olympus
is available now for pre-order from
Amazon UK
. None-EU residents may want to try
Play-Asia
for their fix now. Meanwhile go download the
demo
from the
US PlayStation store
.
See also:w
WipEout Pulse
photo session